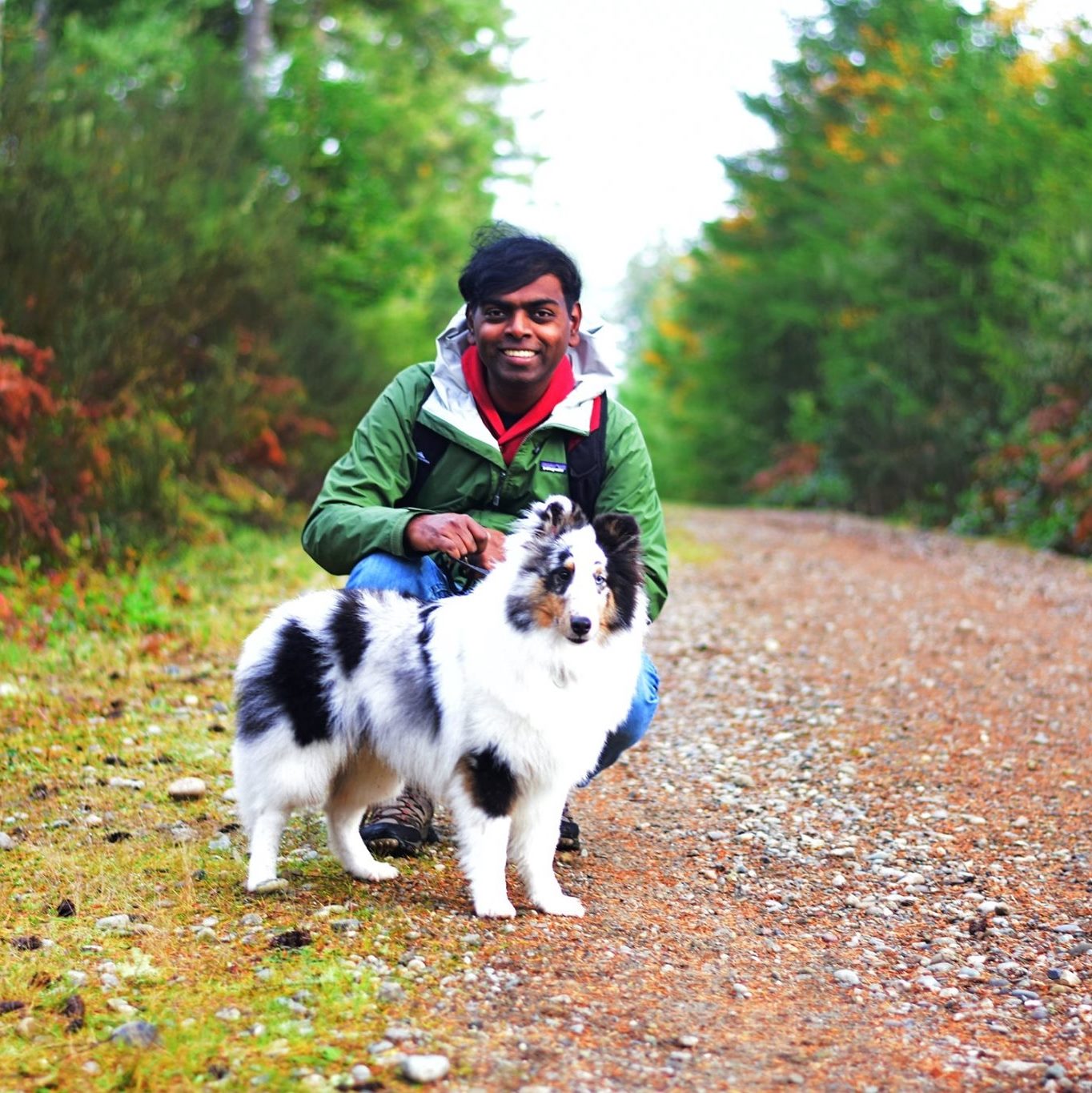 Hello, I am Mervin.
Welcome to my portfolio.
Born in India>Moved to Seattle for graduate school>Got hooked on to User experience>The rest is history
I am a Seattle based UX designer who has worked across with experience ranging from designing for large enterprises to design consulting to designing for non profits. I am passionate about driving end to end design experiences and love working in cross functional teams where I can learn from different disciplines.
Random stuff about me.
This is a totally random collection of things about me which are not work based.
Hiking is fun
I love living in the Pacific northwest and love going on hikes as long as I can take plenty of pictures.
I love cooking
I am passionate about cooking especially Thai, Indian and Ethiopian food
Mentoring
I discovered a passion for mentoring in 2019 and ramped it up in 2020 during the pandemic. My greatest joy is seeing former mentors go on to land successful jobs.
Photography
I am passionate about photography and was once asked to shoot a wedding since the original photographer did not show up.
Shelties and fluff
I have a really fluffy sheltie named Eli who is my daily stress buster and I am always happy to talk about him.